The Blackmore Club
"Connecting current and former Saints rowers and supporters"
The Blackmore Club is named after Mr EG Blackmore who was, for many years, coach and adviser to the St Peter's College Boat Club. In 1893, as President of the South Australian Rowing Association, he presented the Blackmore Shield for competition between the first crews of St Peter's College and Prince Alfred College. At that time it was a race between fours, unlike today where it is a race between eights.
The Blackmore Club aims to encourage, foster, support, and promote rowing at St Peter's College. To achieve this the Club brings together Old Scholars, parents and friends, with a common interest in supporting Saints rowing.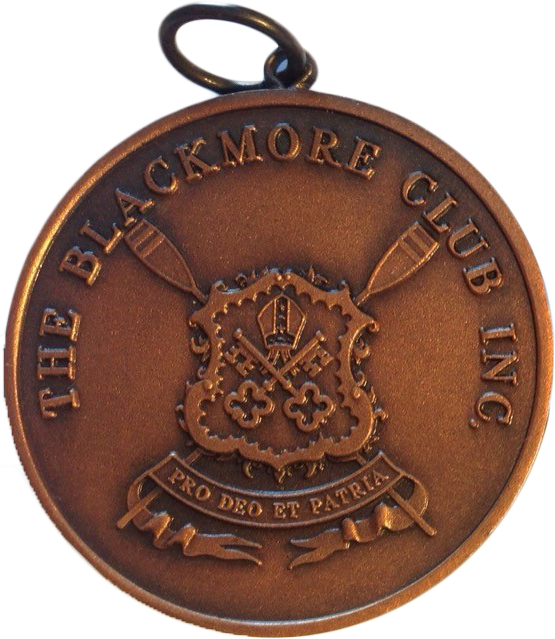 The Club hosts Blackmore Club dinners and evening Sundowners at the Saints Boat Shed. During the season the Club provides a sausage sizzle after training two or three times a season for all squads. Each year, soon after the Head of the River, the Club presents the much sought after engraved Blackmore Club Medal to all winning crews at the Head of the River.
We aim to encourage, foster, support, and promote Saints rowing.
Join the Blackmore Club